Excel Custom Spreadsheets
Would you like to speed up your work?
We can create an app for you, a macro, or prepare an Excel file with formulas allowing for a higher result in a shorter period of time.
If you use MS Excel without macros and formulas, We are able to create an added value and support your business.
We offer solutions based on the analysis of the process and provide post-implementation support. Send us your requirements, we'll send you a solution.
Dynamic KPI Dashboards for your e-commerce, freelance business, production, services, etc.
Filterable Reports
Google Sheets Apps
Automation achieved with formulas and VBA code
Project Management spreadsheets
Converters (xlsx, csv, txt)
Heatmaps
Gantt & Kanban
Invoice Generators & Trackers
Cost & Budget Trackers
and many more…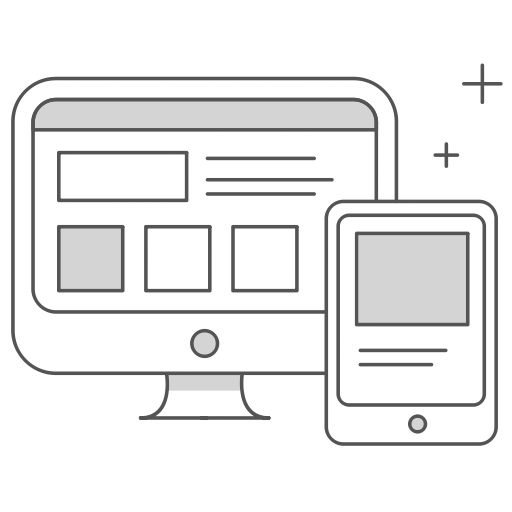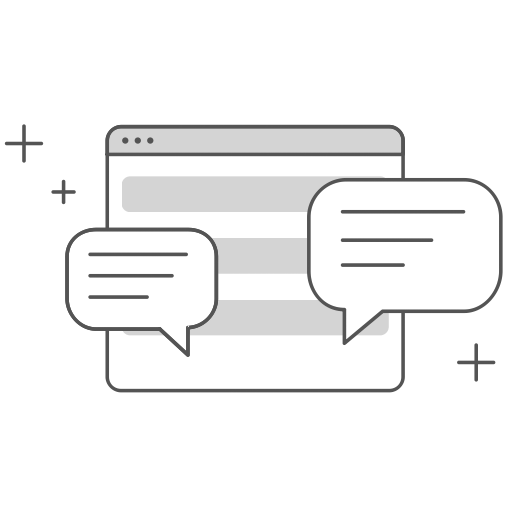 We offer comprehensive support in creating reports and data analysis using MS Excel or Google Sheets.
Examples of areas where customers most often ask for a consultation:
Support in creating reports and Dashboards,
Creating and modifying macros,
Editing functional files (worksheets),
Currently used macros and sheets have stopped working,
The files used are ineffective, open slowly etc
This publication does not constitute an offer to order our services. To get an offer, contact us.