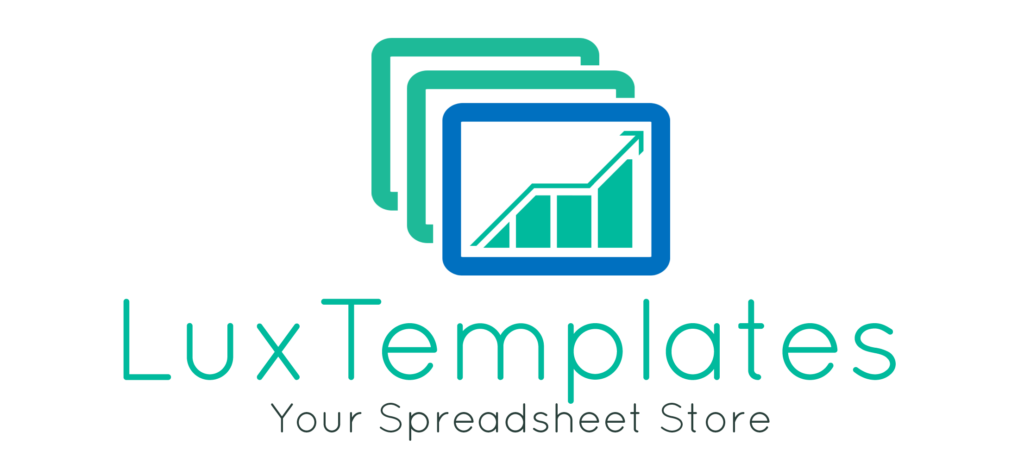 Lux Templates' goal is to create added value for business customers and individual users by providing the highest quality solutions in MS Excel and Google Sheets.
The purpose of our Spreadsheets is to quickly provide value to you. Our products are ready-to-use and easy to modify templates. As our motto says: Work Smart, not Hard!
The LuxTemplates.com store is a place where we transfer our knowledge and skills through spreadsheets, macros, templates and custom reports.
We provide ready to use Spreadsheets and Templates, as well as process analysis with its automation, information management and integration 3rd party apps with MS Excel.
The founder of LuxTemplates.com and the Lead Developer is Damian. His many years of experience in business development & BI systems is a driving force of our business – he creates Excel & Google Sheets templates.
With experts from various fields supporting us, LuxTemplates.com provides high-quality solutions to meet market requirements.