WHO WE ARE?
---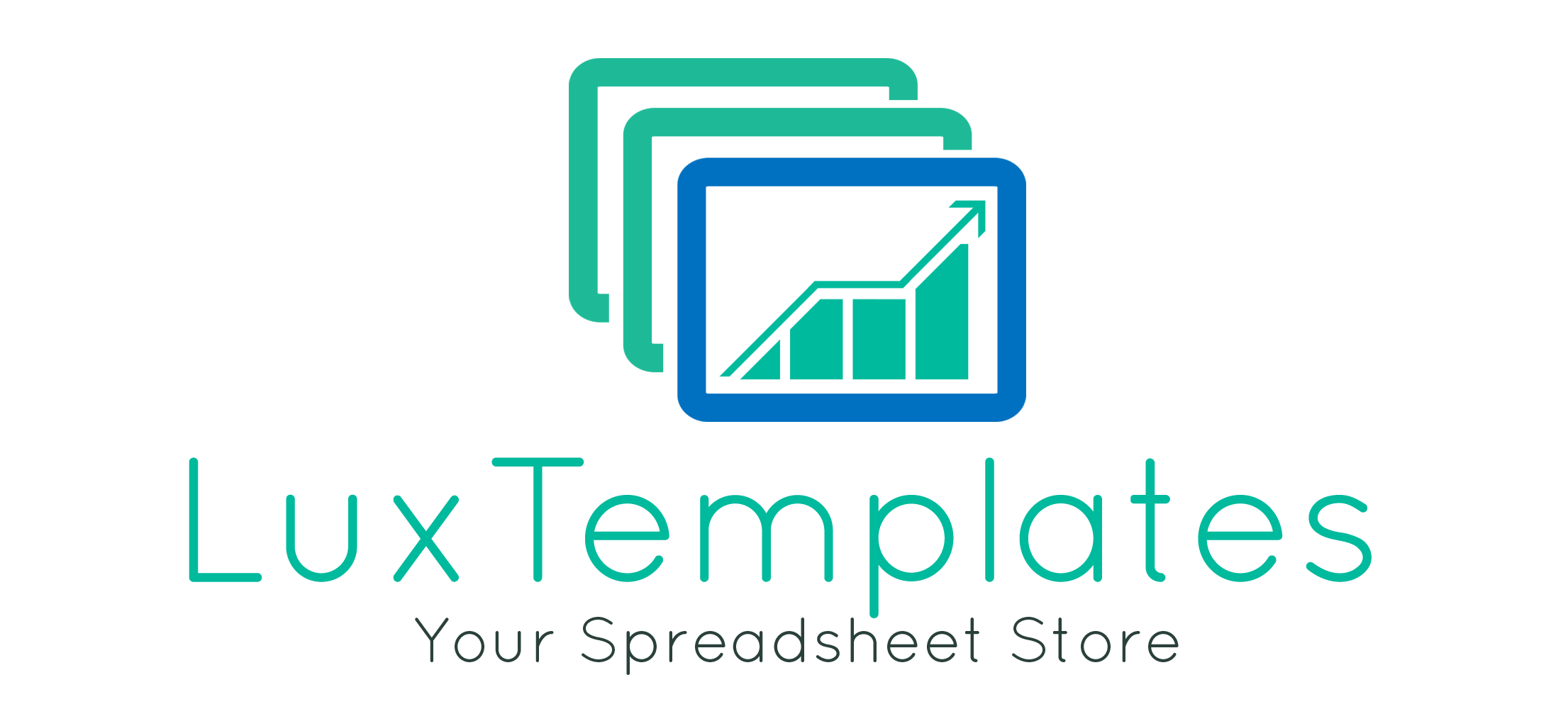 Lux Templates' goal is to help business owners and individual users automate their work with the highest quality solutions in MS Excel and Google Sheets.

The purpose of our spreadsheets is to deliver value to you quickly. Our products are ready to use and easy to modify templates. As our motto says: Work smart, not hard!

LuxTemplates.com is the place to find spreadsheets to help you with every aspect of your business. We offer ready-to-use spreadsheets and templates as well as services such as Google Sheets or Excel customization.
---
What's our story?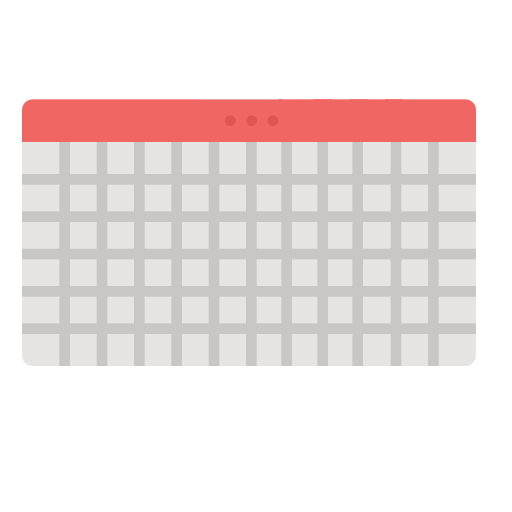 Like many people, we worked in companies where there was no automation. Our job was to generate multiple reports, analyze data, and calculate profit/loss.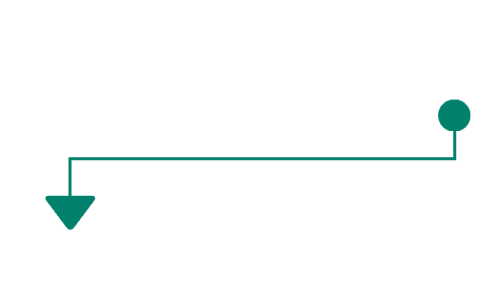 ---
That is why we began to wonder how to speed up and optimize your workflow with our spreadsheets & dashboards.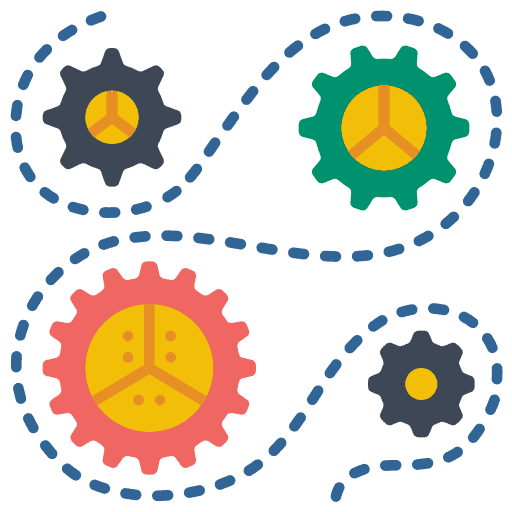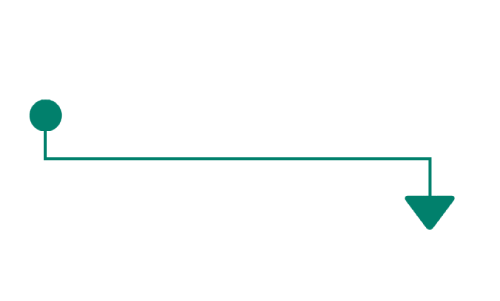 ---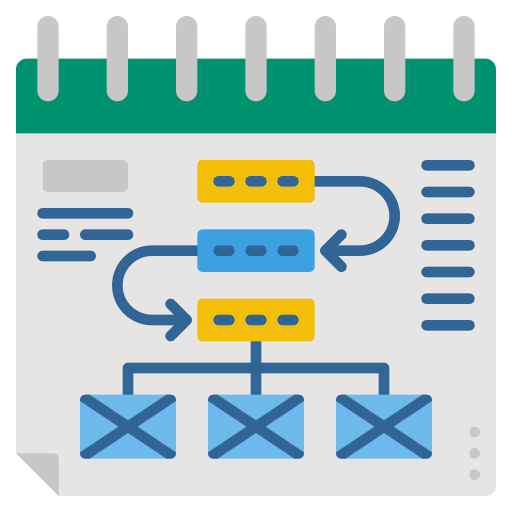 In the beginning, we created quite advanced spreadsheets that our coworkers used as templates.

It became our new mission.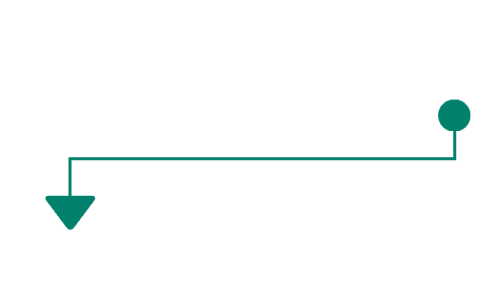 ---
Over time, we improved the design and quality of the formulas. Then came the scripts and macros that took our products to a new level.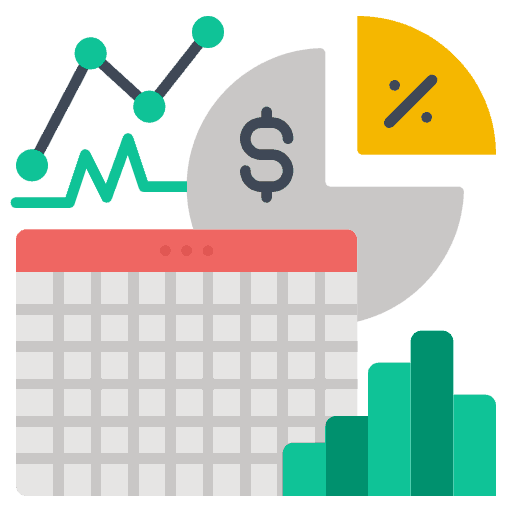 ---
Team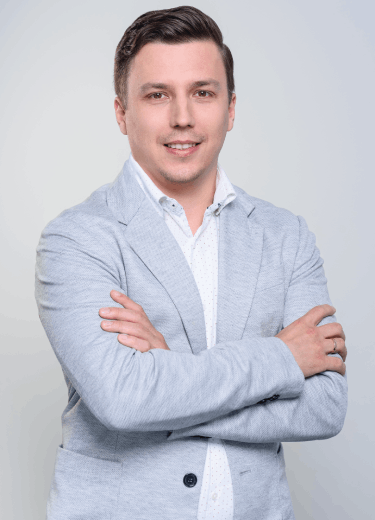 Damian
I believe anyone can create unexpectedly great value for the company with the right Excel template.

My goal is to make your work easier.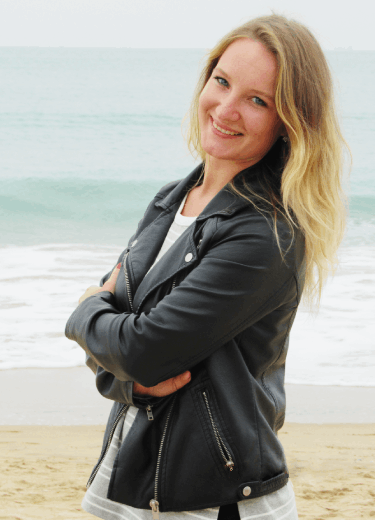 Annette
I exercise control over the quality and content of the website in order to efficiently deliver new products

Finally, I add a pinch of taste to this store