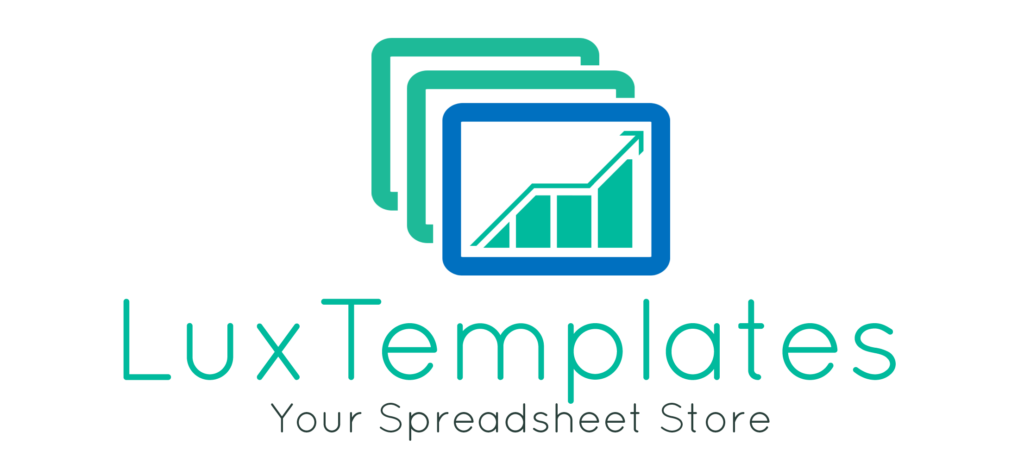 Lux Templates' goal is to help business owners and individual users to automate their work with the highest quality solutions in MS Excel and Google Sheets.
The purpose of our Spreadsheets is to quickly provide value to you. Our products are ready-to-use and easy to modify templates. As our motto says: Work Smart, not Hard!
LuxTemplates.com is the place to find spreadsheets to help you with every aspect of your business. We offer ready-to-use spreadsheets and templates as well as services such as Google Sheets or Excel customization.