Template Sheets
Template Spreadsheets are sheets that are not simple calculators, but not advanced dashboards either. Perfect for use as a template in your existing projects.
The goal of template sheets is to streamline and simplify data management
These templates can save businesses a lot of time and effort by providing a ready-made solution for their data management needs.
These templates can include budgeting, inventory management, sales tracking, and financial reporting, as well as other templates for specific industries and use cases.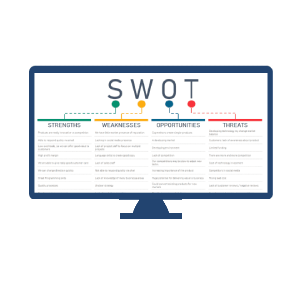 Show Filters