A bundle is a group of sheets that have been selected to support your business. Each of the packages is unique, although some of the sheets can repeat in some bundles.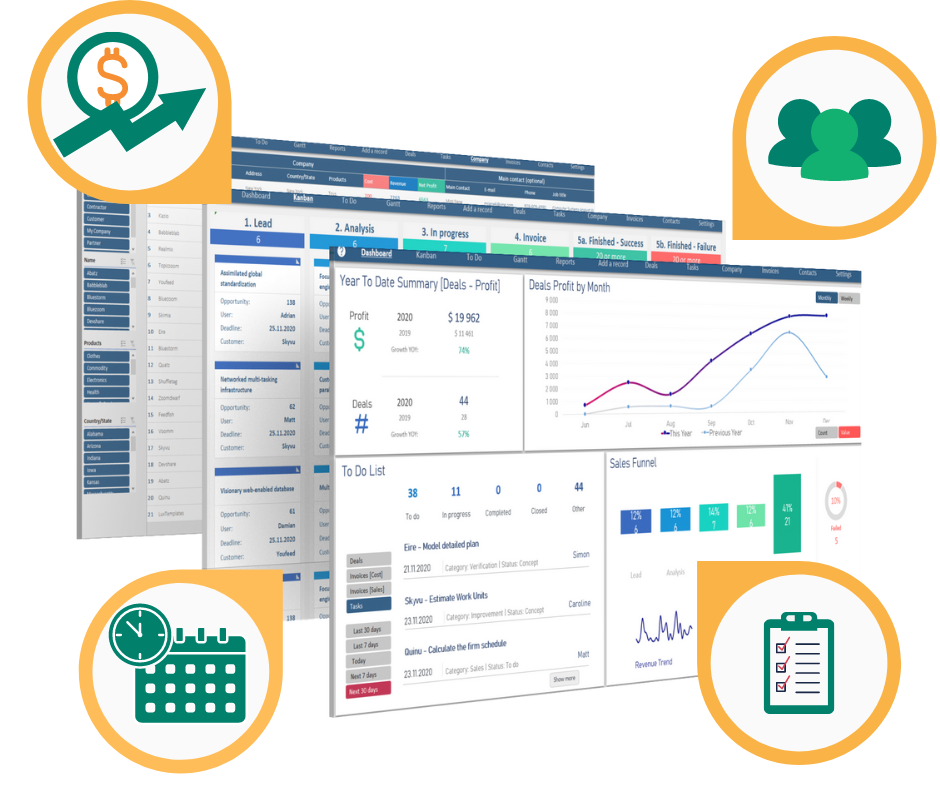 Check out our Hot Products
These can be yours and many more, but of course 2x cheaper in bundle!