---
Get You Custom Spreadsheet
Automate your work with LuxTemplates Spreadsheets.
We can create Google Sheets or Excel Spreadsheet that will boost your results.
The Spreadsheet can be macro-disabled (.xlsx) or macro-enabled VBA (.xlsm or .xlsb)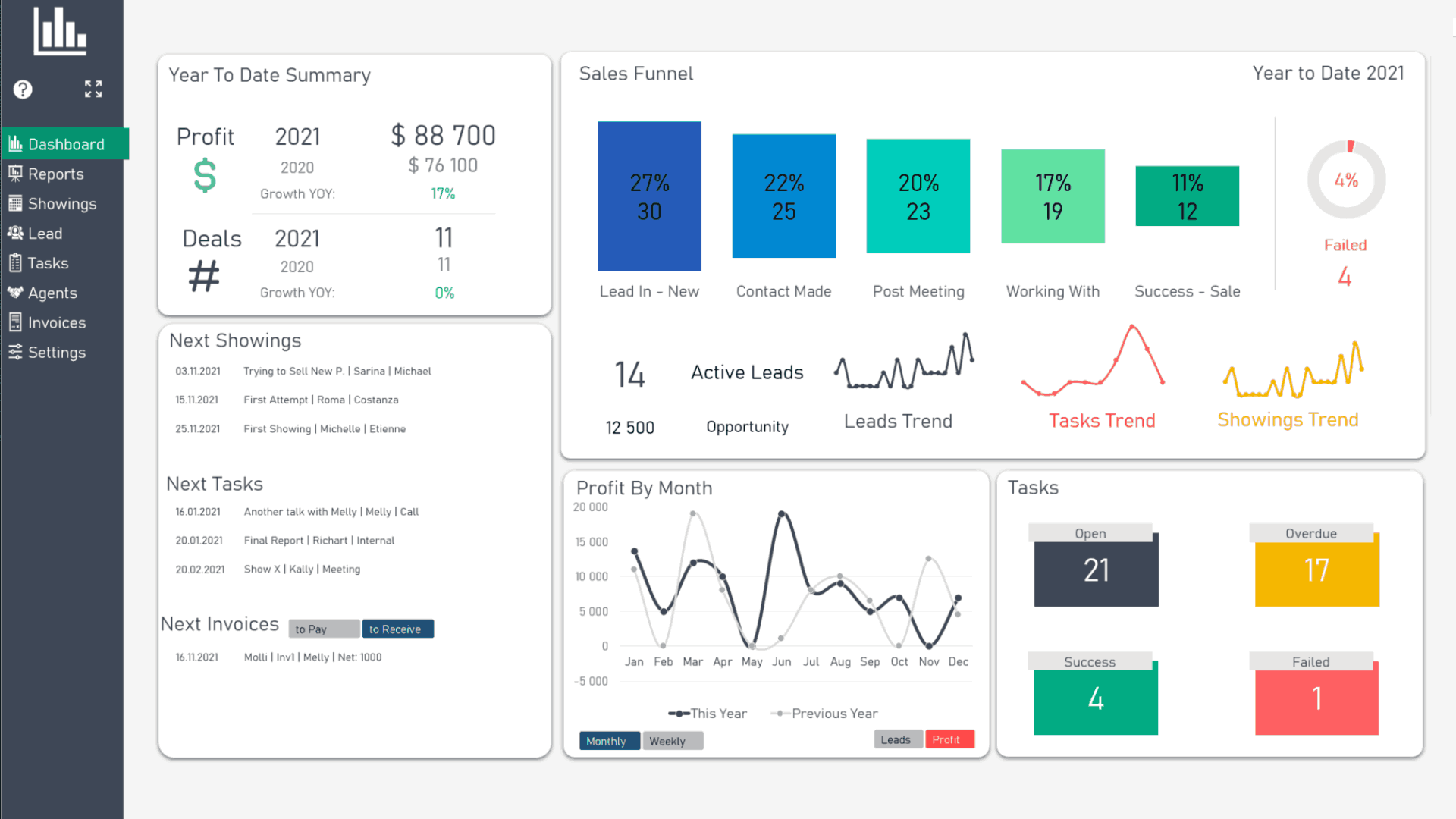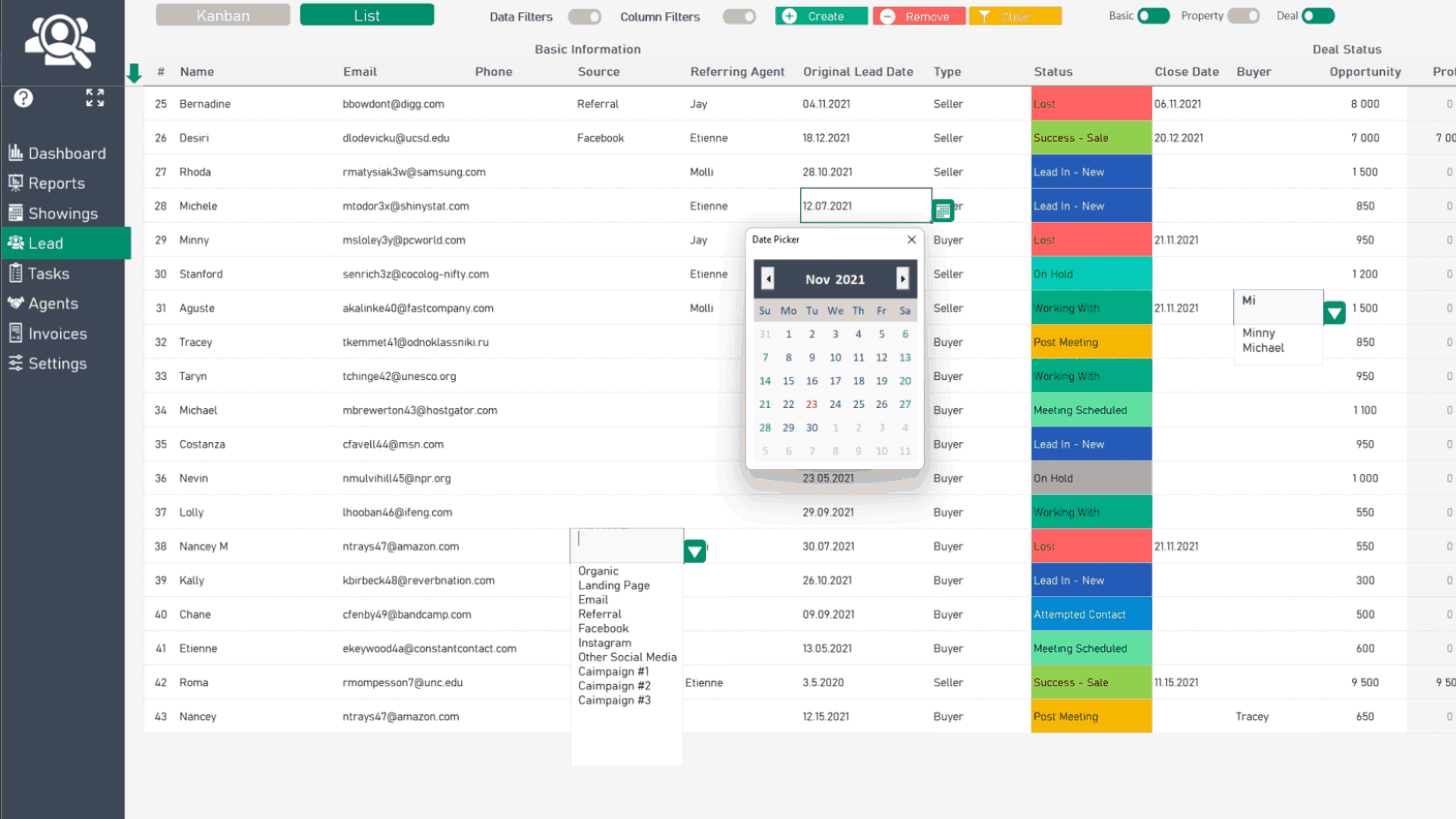 ---
Turn your raw Excel file into an amazing Spreadsheet
Tell us what type of Spreadsheet would you like to get
Please send us your requirements. Make sure to provide information on how you use your current spreadsheet
This publication does not constitute an offer to order our services. To get an offer, contact us.