Subscription Management for Excel?
Subscription Management Spreadsheet is perfect for all those who like to collect their data in Excel spreadsheets. This is especially helpful for freelancers who use just payments processors like Paypal for their services or products. In any case, you can use the file in two ways:
Record manually or automatically (e.g. connect to Integromat) all customer activities
Periodically drop activities from some payment platform to the Excel and then analyze the data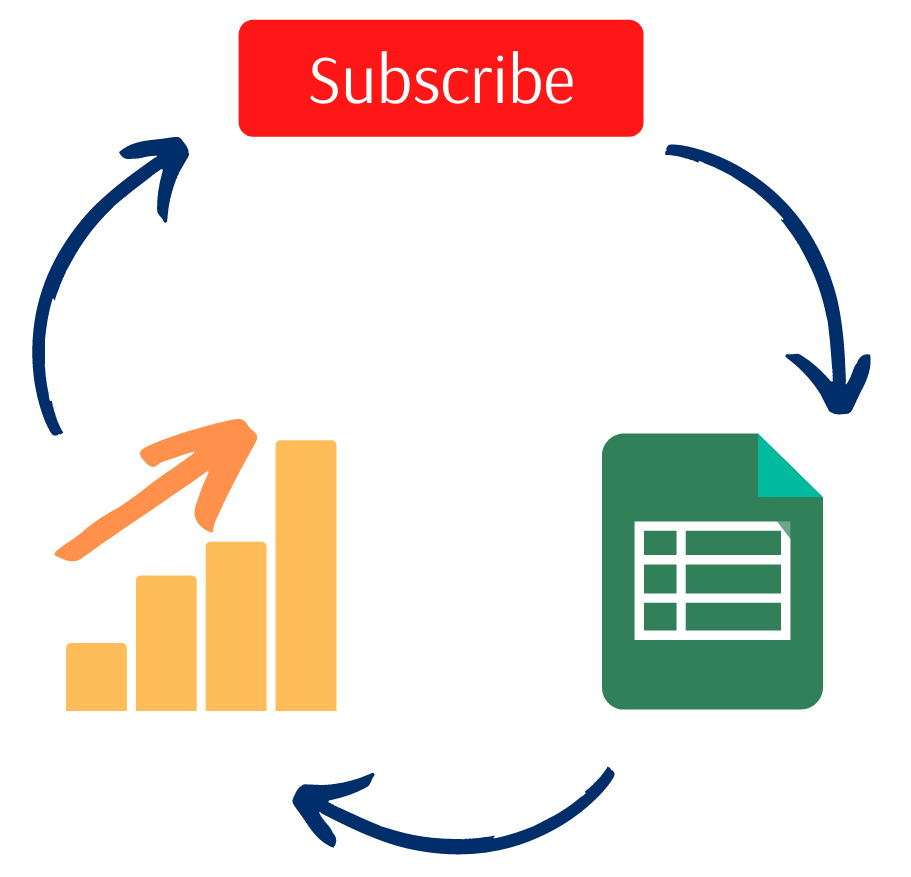 Dashboard with forecast for subscription management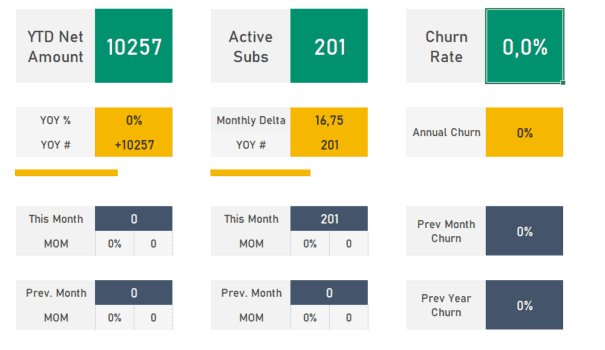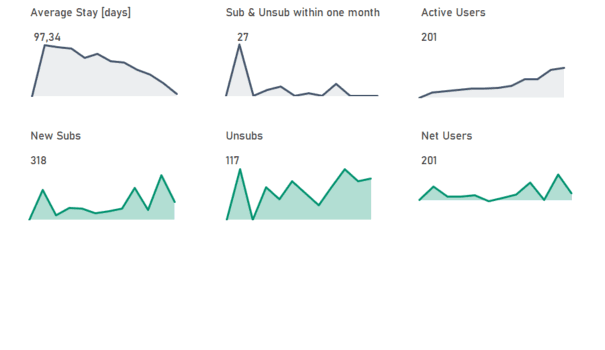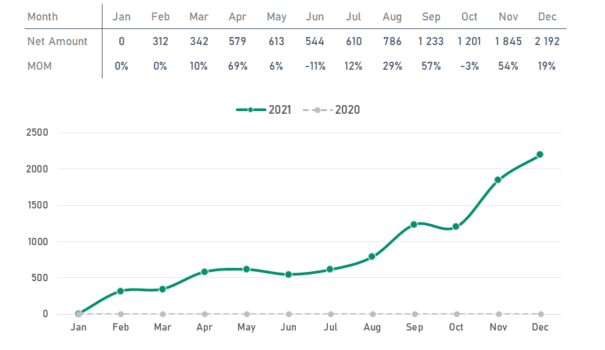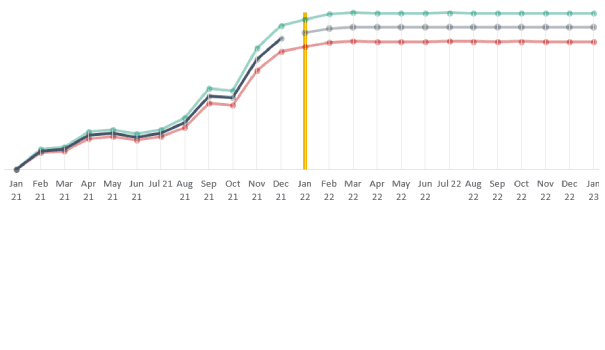 How to handle Subscriptions Management?
Excel Subscription Spreadsheet offers you:
Adding New Subscriptions, recurring Payments, Single Payments
Defining Pricing Plans
Setting the Payment types
Also, cool features for you:
Auto-complete drop-down list
Auto-fit screen
Fullscreen mode
Get Visibility into Every Subscriber's Lifecycle
The sheet has two tabs where you can discover more insights about your customers
Spreadsheet Customization
The Excel offers you to customize some of the variables, like Payment Type, Payment Source, Activity Type, Subscription Plans, and Month List.
Alternatively, you can check our Sales Tracking Spreadsheet that surely will handle your sales data
Compatible with
Excel 2013, 2016, 2019, 365
The package contains 2 versions:
Spreadsheet optimized for Windows (.xlsm)
Spreadsheet optimized for Mac (.xlsx)