Business Spreadsheet Library
Improve your work with time-saving Spreadsheets.

Simple use, outstanding dashboards, clean design – Try it now. Unlimited access, no additional fees.
Save your time with pre-made spreadsheets

Automate processes and focus on sales

Plan your work more efficiently

Keep everything under control

Sample of our Spreadsheet Library
… and many more with Instant Download! Get Access and Work Smart, not Hard!
Sample Categories
Sales & Marketing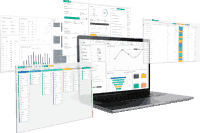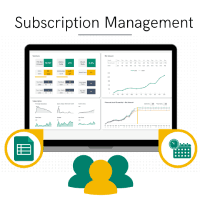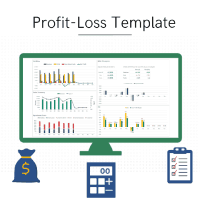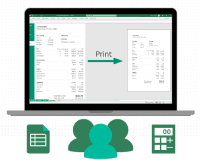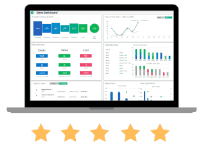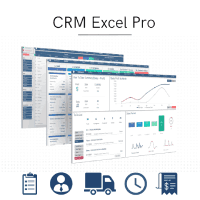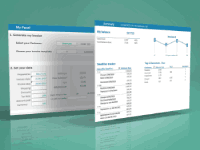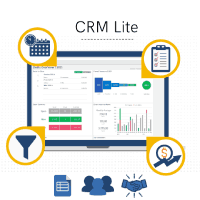 0
Spreadsheets
HR – Human Resources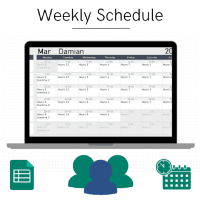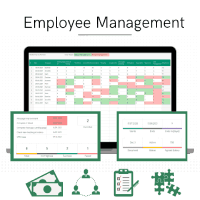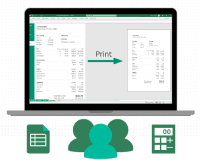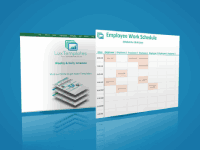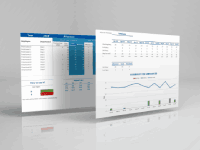 0
Spreadsheets
Show more categories
Business Strategy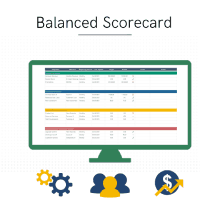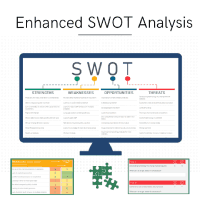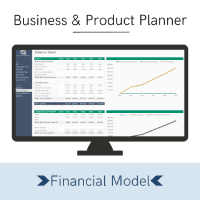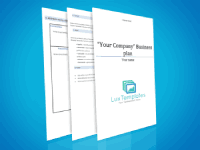 0
Spreadsheets

CRM – Customer Experience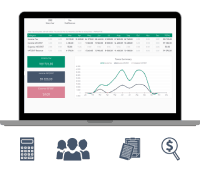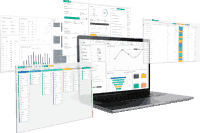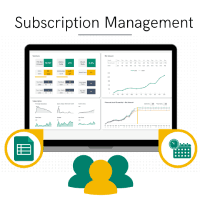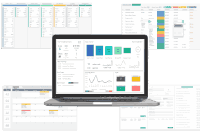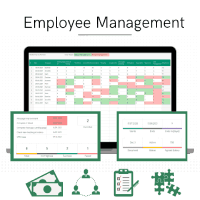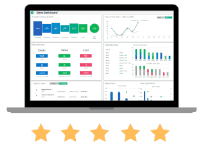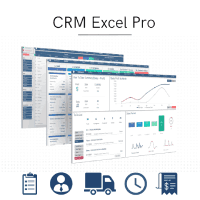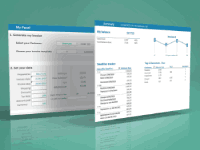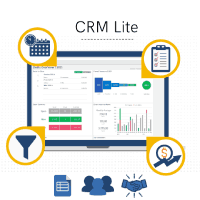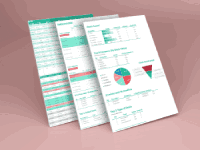 0
Spreadsheets

Budget Planner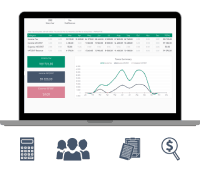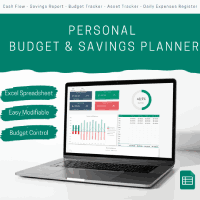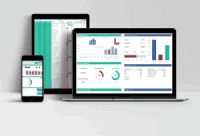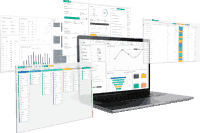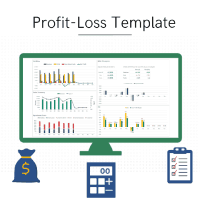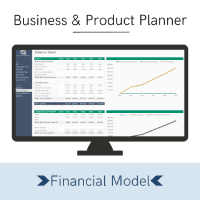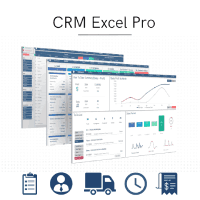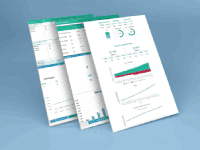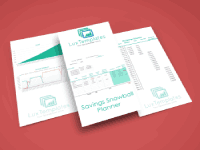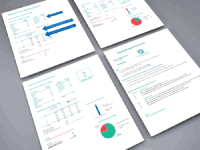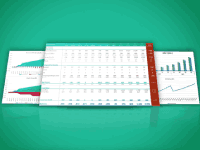 0
Spreadsheets

Project Management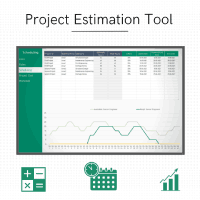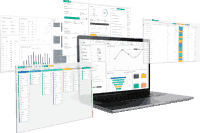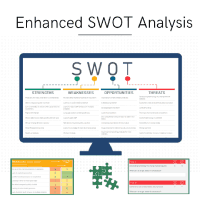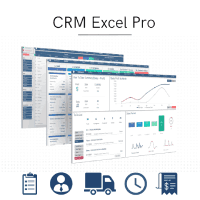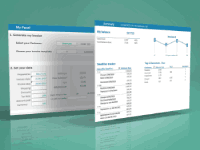 0
Spreadsheets

Financial Statements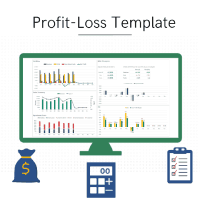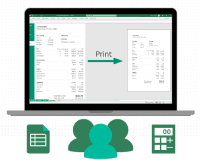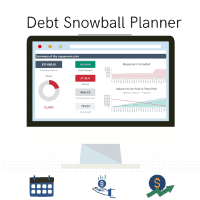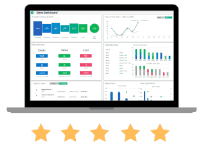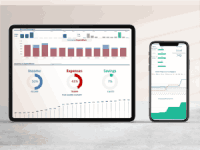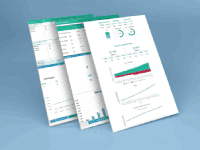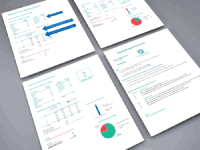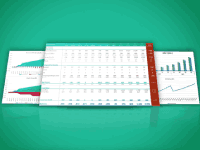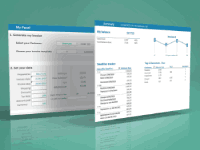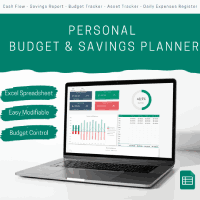 0
Spreadsheets

Inventory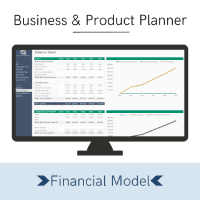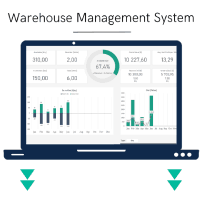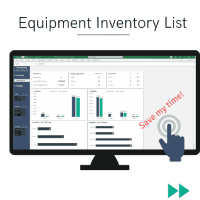 0
Spreadsheets

Your spreadsheets now: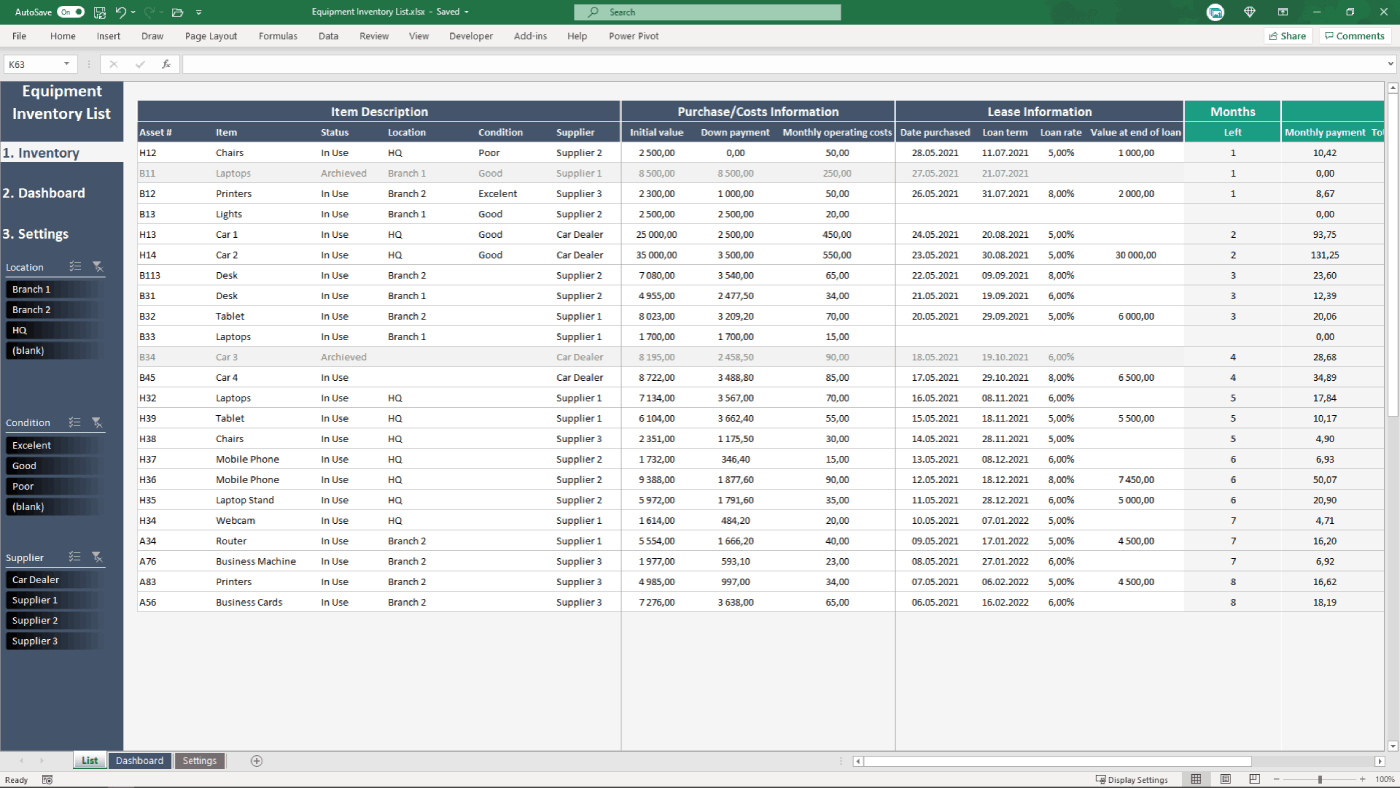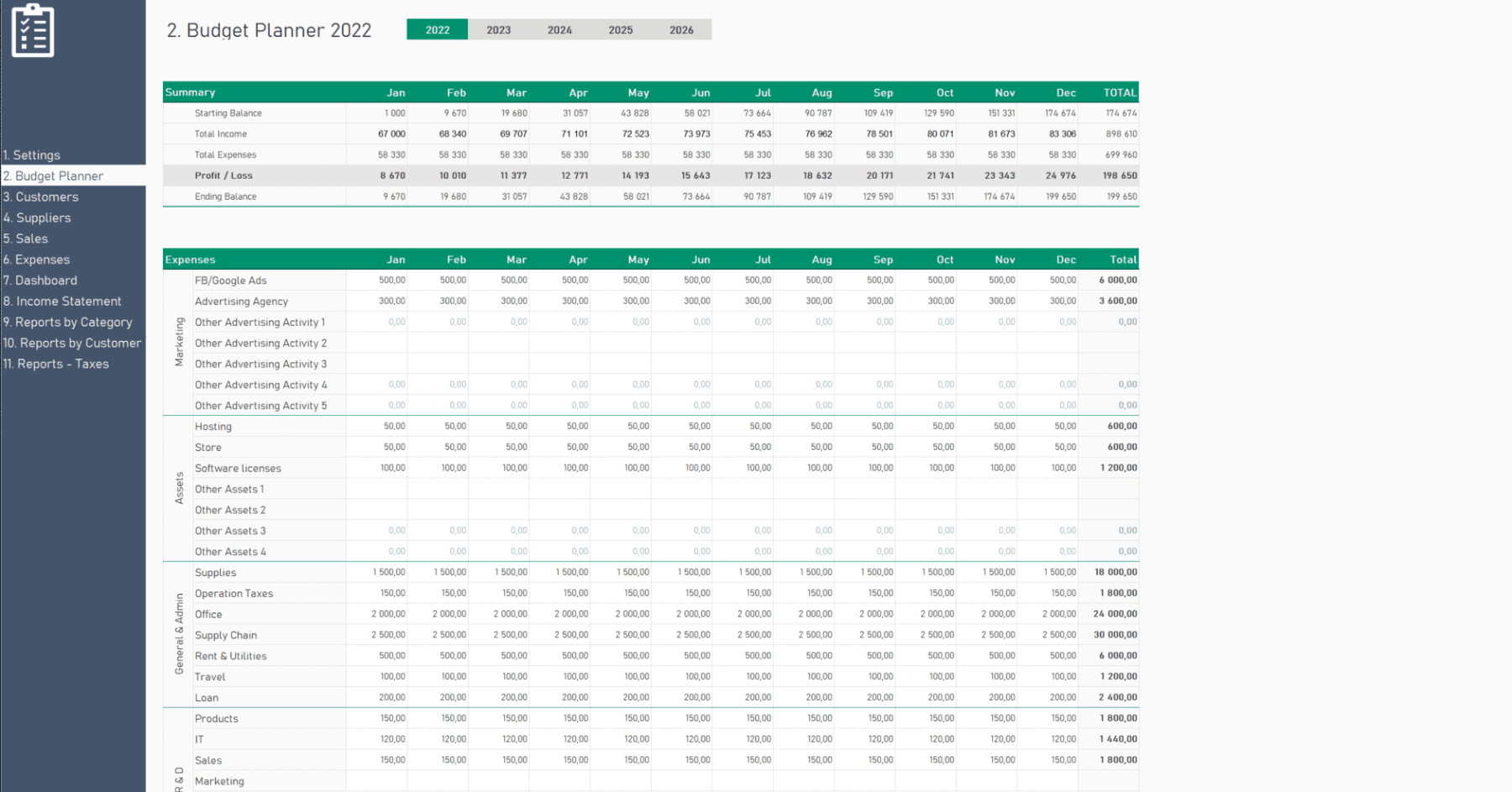 Your spreadsheets as a LuxTemplates member: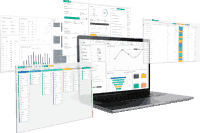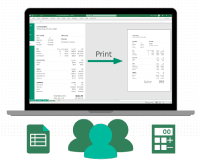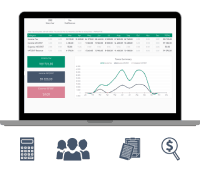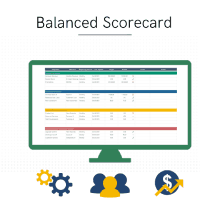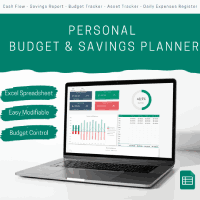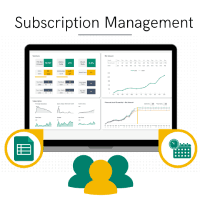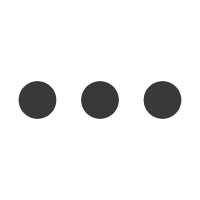 Save time, use ready-made sheets
Automate your work with advanced formulas
Streamline your processes
Increase the quality of your reports
Amaze your employees with flexible dashboards
Use our knowledge and build your own tool
New spreadsheet each month
Instant Download
No recurring payments
No additional fees
No download limits
LuxTeam Support
We believe that the price of $ 2 for a sheet that will save you hours or days of work is an excellent price!
Discover over 30 products and 50 sheets to help you work.
Recently Added Spreadsheets
What people say


dangerpianoService Review Read More
Absolutely no reason I would chose another specialist for any future spreadsheet work. Damian from LuxTepmplates is the last data engineer you will need.



jroelg93Service Review Read More
Great communication and great product. Everything I asked for!



JenProduct Review Read More
Just need dashboard with some tables that are linked with each other.the layout and filters are great, I'm 100% fulfilled.
–
Jenny fr. Ven.



tomsoonService Review Read More
Everything went great from the beginning and the contact with the team is perfect. The product was delivered before the deadline. I fully recommend. I will for sure continue cooperation with them.



myDropKingdomProduct Review Read More
I gave a shot and bought that template, run some marketing campaigns (track them with that CRM spreadsheet), and they informed me about new CRM release that will be soon & free update.



MattEtsy Product Review Read More
Easy template to work with and has been very helpful



AvaaProduct Review Read More
I was really happy with the communication Lux team gave during and after this order was completed. He worked hard to make sure I was happy and helped me understand his process during this.



calvinplasService Review Read More
Great experience! He really went above and beyond to help me meet my project's goals. I highly recommend their products & services and will be ordering again for all future excel needs. Thank you again for your patience and help!



JenniferEtsy Product Review Read More
This product and customer service exceeded my expectations! When I first purchased the Payroll Calculator, I did not realize that it was for United States businesses, I contacted support/services at Lux Templates to see if I could get assistance in editing the formatting to suit Canadian businesses. Damian replied to me with HOURS, and within a DAY, he provided me with the exact template I was looking for. I very highly recommend this company and its products. The customer service is outstanding. Jennifer (payroll dept at law firm in Canada)



MaryEtsy Product Review Read More
Had a lot of issues that were mostly me not understanding the program. I contacted the seller and he was great! He was very kind and understanding and had all of my issues and then some were promptly fixed and the spreadsheet was explained to me so I was able to understand how to use it without anymore problems. This is exactly what I need to do my job at a small business and well worth the money as all of the other programs I looked at were very expensive and had more features that were useless to my business. Thanks again for making my job so much easier!!!



JosephEtsy Product Review Read More
good product and easy to work with
Previous
Next
Yearly Access
$99 $79
Lifetime Access
$149 $99
Only now, up to $50 Off!!

Can be combined with other discounts!
Access to the Spreadsheet Library
No recurring payments
Instant Download
No additional fees
No download limits
New spreadsheet each month
Join the LuxMember Club and save time with Lux Spreadsheets
The price of access to 50+ sheets is equivalent to the price of 2 products
so instead of buying only 2, get access to 50+ spreadsheets!