Savings Snowball Planner
I ask myself why so far I have not saved the right amount of money for my goals and dreams. Looking through this Savings Snowball calculator, I realized that until now I had no plan and no schedule.

But what is Savings Snowball at all?
The idea is simple, create a list of goals (in order to collect a specific amount of money) and assign them the order in which we want to achieve them. We can save in 2 ways:
Each month, the entire amount is saved for the current most important goal
Set minimum amounts for individual purposes, paid each month, and spend the remaining savings on the currently most important goal.
In both cases, Excel will prepare a saving schedule. Getting more money to resemble in this case the process of snowball formation.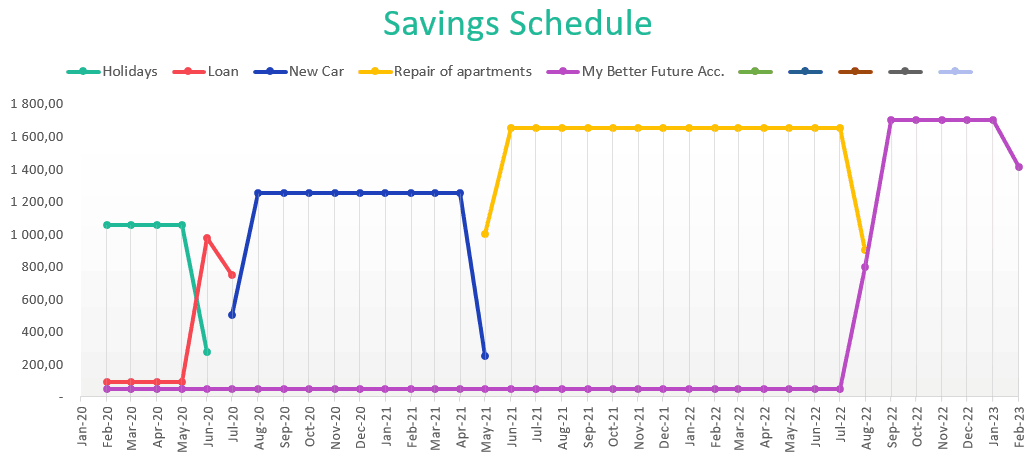 Ok, what if I have debts? Snowball calculator is a versatile tool and was also designed to reduce debt, i.e. to help create savings.
Savings Snowball Plan is to secure your future. Download the Spreadsheet and start planning your savings.
Personal Budget Planner is a great tool for controlling your budget, check it out, and don't let you lose your savings anymore. See Personal Budget Planner here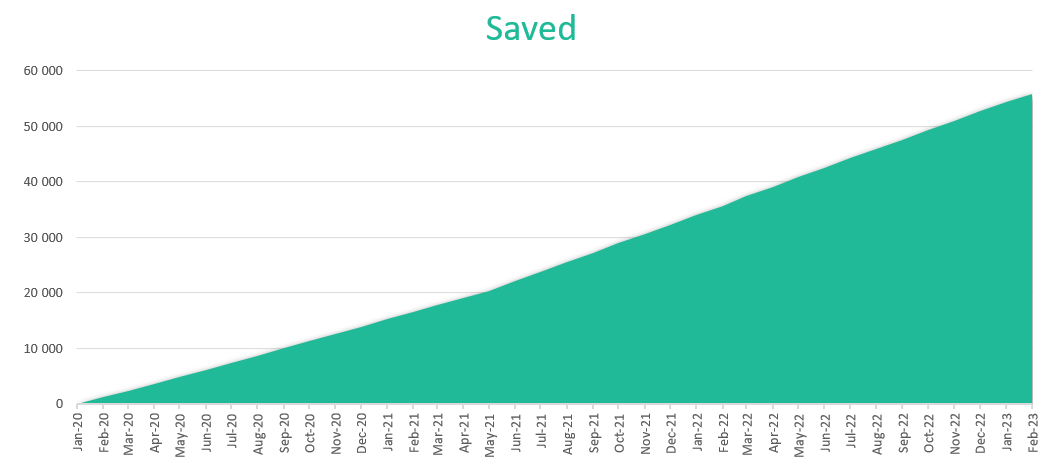 Compatible:
Compatible: Excel 2013, 2016, 2019, 365, Google Sheets