Automate your work and Save Money
Explore our Best Budget Spreadsheets

Budget Templates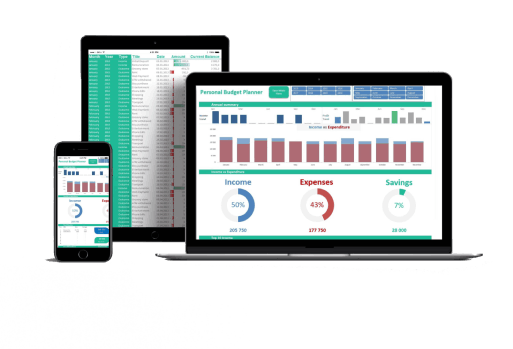 "Our Spreadsheets are prepared to immediately bring value to you.
We are the same pros as you 🙂
We want to automate our work and earn more.

That's why we create advanced and flexible sheets for You!"



Damian
Founder of LuxTemplates.com

Budget Templates

Flexible Spreadsheets
10-
0
%
Time-Saving
%
Discount
Why LuxTemplates?
Friendly Refund Policy

It's ok to change your mind. You can cancel your purchase within 14 days and receive a refund under certain conditions
Coupon code: Budget

Use our promotional code to start saving from now!
15% Discount!
Would you like to know whether the template suits you? Try our demos!
It's free and quick. Discover adventages of our products and if you like it – Buy it to get full functional Spreadsheets.
Ready-to-use Templates

With our products you get:
A lot of time saved
Greater control of your finances
Beautiful Dashboards
Insight into Cash Flow
Automation of your processes
Indicator Analysis (EBIT, ROI, etc.)
Our Support
Work smart, not hard
Customer Relationship Management (CRM)
The CRM Lite template supports your sales, organizes Contacts and Deales in a more effective way
The spreadsheet consists of 4 main modules automating your work:
Automations
Kanban
Gantt Table
Contact list
Deals & Tasks
Invoice Tracking
Customer Relationship Management can be a strategy or simply actions aimed at supporting sales, marketing, and other processes, where the overriding goal is to focus on the customer's needs.
Visit the product page to see the gallery and download the demo (no subscription needed)!
Monthly Expense Tracker | Personal Budget Planner
Would you like to start saving money and be a master of your private Budget?
It's easy!
Set your Budget
 Provide your data
Control expenses
Analyze annual summary
Be successful and grow your savings!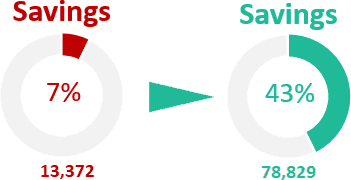 All in One file,
Friendly with bank statements
Friendly for manual data entry
Set your Dashboard view by the year and month,
Easy to manage your data
Printable worksheet
Easy to filter data on both mobile and desktop
Light and efficient,
Ready-to-use template
Visit the product page to see the gallery and download the demo (no subscription needed)!

View Product Page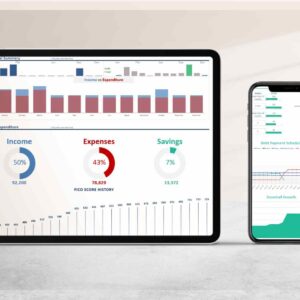 Show more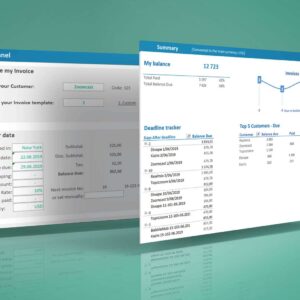 Show more

Invoice Tracker & Generator
Invoice Generator is a template for generating and controlling invoices.
Create a pdf document, save the invoice in the database and control payments, The spreadsheet will do it for you automatically.
The tool has 3 modifiable invoice templates, and you can also add your own.
The dashboard presents your balance, top customers or invoices after the due date.
Create pdf invoices!
Automatic – registers and reminds about payments
Quick – you can create an invoice in a few seconds!
CRM – an additional module for more effective Customer Relations Management
Dashboard with a reminder of payments
Flexible – you can modify your invoice patterns exactly the way you want!
Interface supported by VBA code
Secure payment (credit card or PayPal)
Instant download
No usage fees
A fully editable invoice template
Visit product page to see gallery and download demo (no subscription needed)!
Business Model – Budget Tracker
The Budget Tracker will effectively control every aspect of your business for you.
Increase your sales, reduce costs, analyze a business and check the profitability of a venture or product preparation.
Main Features:
Detailed cost identification
Financial Dashboard
Comprehensive sales plan
Tax calculations (including VAT)
Break-Even-Point Analysis
Budgeting plan
Sensitivity analysis worksheet
Indicator analysis (ROI, EBIT, ROA, ROE, BEP, Debt Ratio, etc)
Flexible – you can adapt it to any product or service
Instant Download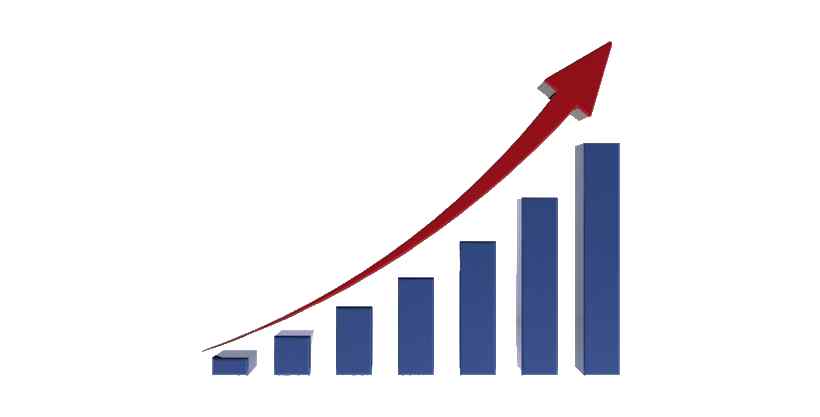 Do Break-Even Point analysis, check your Return on Investment, Return on Sales and Assets and even Asset turnover.
Take your finances in your hands and analyze your Cash Flow, EBIT, and more indicators!
Visit product page to see gallery and download demo (no subscription needed)!
What are you waiting for?
Plan your budget & Speed up your work