Analysis
With Analysis Spreadsheets, businesses and organizations can easily turn their data into actionable insights and identify trends and opportunities in your freelance or small business areas. It can be business analysis such as SWOT or operational performance analysis.
How to analyze data in Excel sheet?
Actually, you don't need to know Excel formulas to analyze data, just use our spreadsheets. The goal of these spreadsheets is to help businesses and organizations make sense of their data and extract valuable insights to drive growth and success.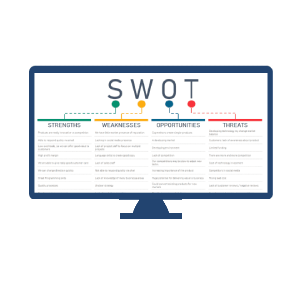 Show Filters