Free
These free spreadsheets can be downloaded and used for tasks such as data entry, calculations, and simple data analysis. They can be used by small businesses, students, and individuals who need a simple and cost-effective solution for their data management needs.
What is the difference between Free  & Paid spreadsheets?
Free sheets can include a limited set of features and functionalities compared to the paid versions, but still provide the core functionality of a spreadsheet. They are designed to be user-friendly, easy to use and customizable to fit the specific needs of the user.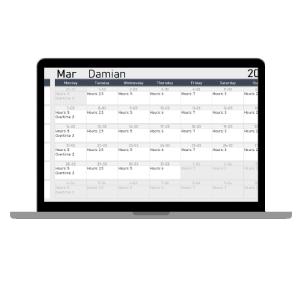 Show Filters
-38%
Show Filters